After trading in the crypto space for a long time you are inevitably left with a decision and this is a new decision thanks to a new coming on the blocks of exchanges called FTX, that decision is Binance or FTX!

In a perfect world one would split there capital over both exchanges to minimize risk, but as we all know diversification is a luxury for the rich so lets just dive in and find out once and for all who is the master of exchanges !
Access to Support:
Having used both platforms let me start with my biased opinion and that is what matters for me the most in a exchange is the accessibility of support, my daily volume can reach 1m+ yet I find it impossible to reach Binance on the other hand FTX is always ready and willing to solve any issues immediately.

Trading Engine:
Case in point during the crash this year Binance futures went offline yet FTX was online working perfectly and when you look at liquidations you will find FTX hardly liquidated anyone yet on Binance it was a all in war with people literally committing suicided over the lack of support and the tailor of the trading engine.
Range of Instruments:
The next most important thing on the checklist is what exchange has the largest range of trading instruments, in the realm of crypto Binance does win this category outright but if we look a little deeper we will see FTX not far behind. Both exchanges offer stocks now (FTX's range is larger) but unlike Binance FTX now offers "Prediction markets" for things such as politics. Now ew just wait to see who ads commodities and forex currently neither offer this.

CEO and Innovation:
Made by traders for traders is the FTX motto, being owned and operated by the highly successful proprietary arbitrage firm "Almeda Research" headed by the one and only "Same Bank-Man Fried" FTX goes well out of their way to insure the customer always comes first not only do they have a solid reputation to uphold butt they also are the whistle blowers on other exchanges white washing trades and using unscrupulous methods to cook the order books.

Binance on the other had is also in a fair position one of the worlds most well known exchanges the CEO Changpeng Zhao has really tried hard to innovate and disrupt the industry with the creation of networks like "BinanceSmart Chain" they have taken a huge market share of the De-Fi industry away from the high fee Ethereum network.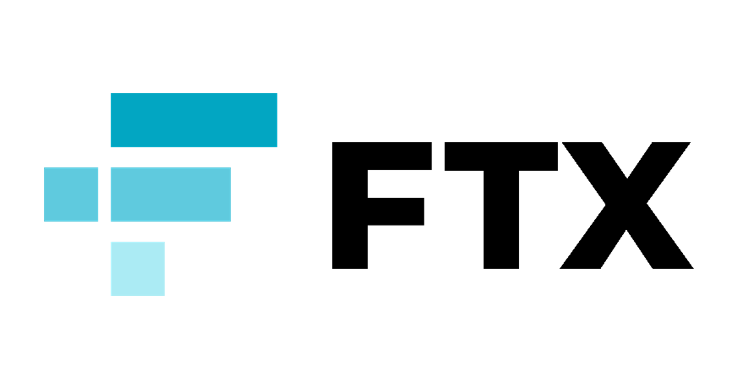 My Thoughts:
Both exchanges have recently embraced the NFT space by lunching their own NFT exchanges, both exchanges utilize a governance token and both give back to the community with a impressive burn rate.

In conclusion you must really do your own research but I can confidently say I recently moved all my capital from Binance to FTX maybe I can see the writing on the wall or maybe I have just had enough of being nothing more then a number to Binance my times worried that I will wake up and my trading capital vanished is now long gone.

Binance's saving grace is that of its KYC requirement's unlike FTX, Binance does indeed have a very large daily withdraw limit for non verified accounts (until they force you to verify, they did it to me and have done it to others), so for this sake maybe Binance is your best shot.